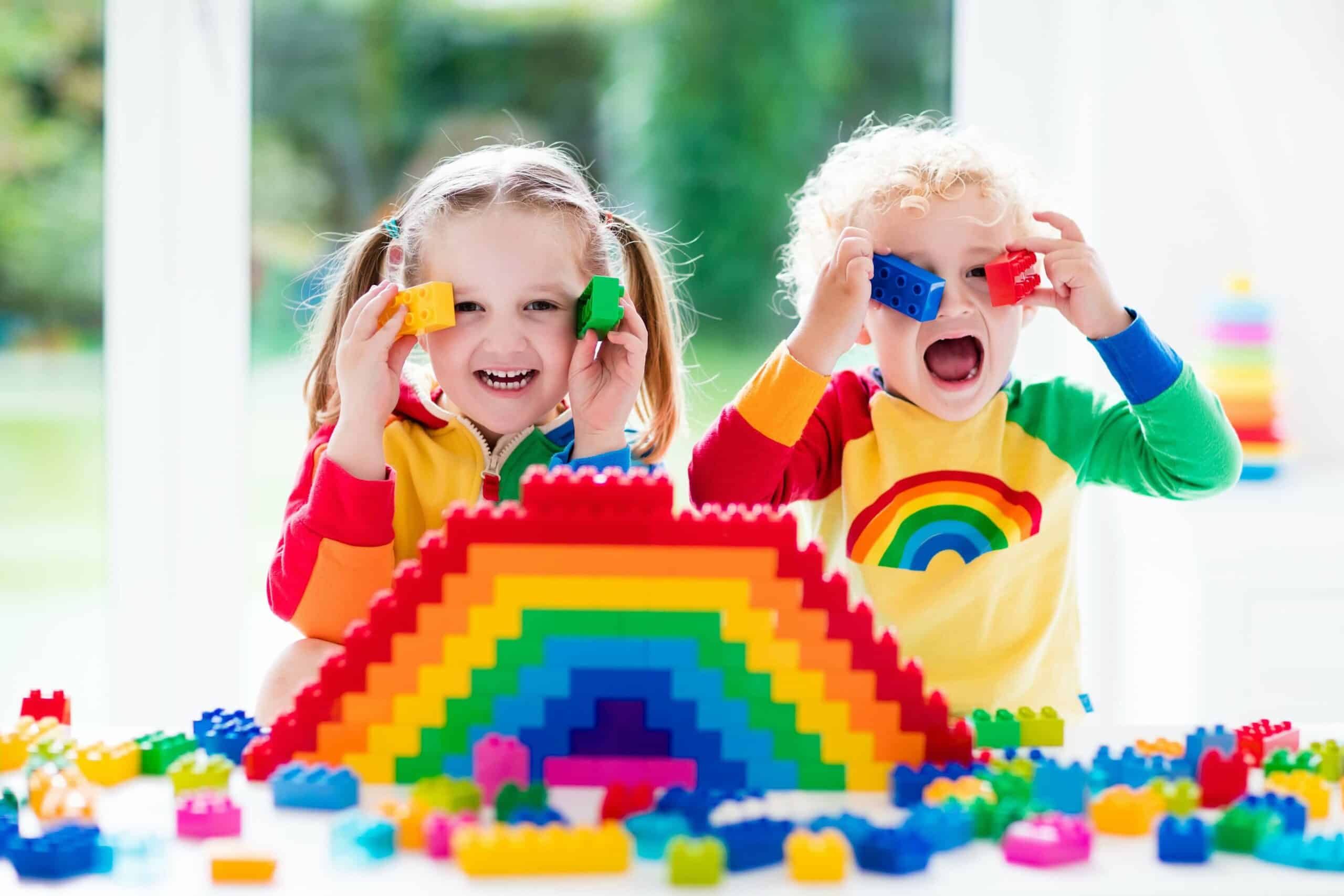 We are family owned and operated.
Since its inception in 2006, Play and Learn has focused on delivering a child care experience for both the children and their families in an inclusive and caring environment. We believe that the organisation and layout of the environment
should enable children to be active, and involved in social and individual play
activities and experiences.
How to enroll your child to a class?
Interested in good preschool education for your child? Our kindergarten is the right decision!
PlaY & Learn has been rated Exceeding National Quality Standard since 2015
Play and Learn is a fully licensed facility to provide early learning services that adhere to strict Local, State and Federal regulations which include, staff child ratios, staff qualifications, workplace health & safety. However, with our extremely high standards, they go above and beyond these regulations.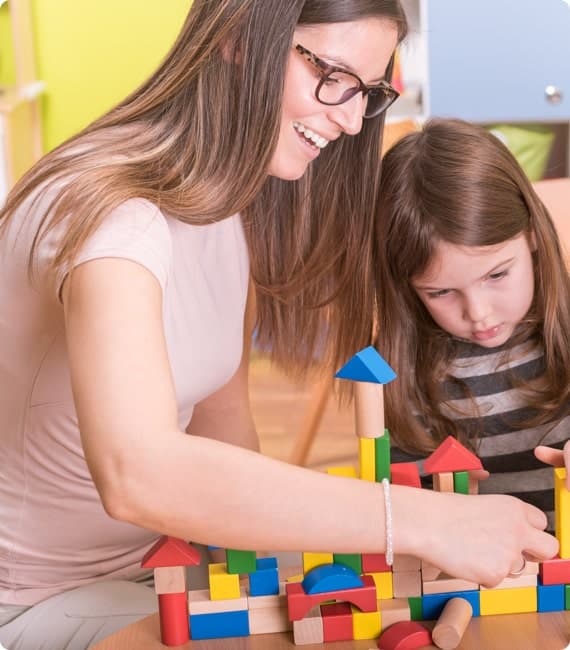 Choose classes for your child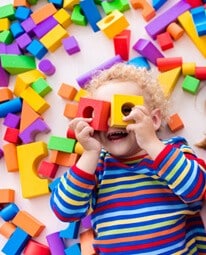 Toddlers
Age group: 15 mths - 3 yrs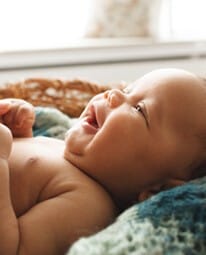 Babies
Age group: 0- 15 mths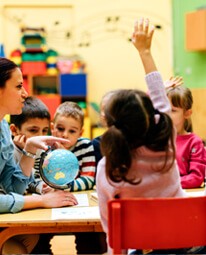 Kindergarten
Age group: 3 - 4 years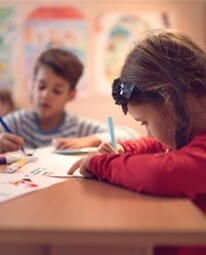 Pre Prep
Age group: 4 - 5 years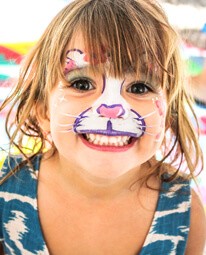 JUNIOR KINDY
Age group: 2 - 3 yrs