Welcome to Play and Learn Early Learning Centres. We welcome you, your family and your child to what we trust will be a partnership in your child's learning and development. By working together we will strive to provide an environment that promotes quality care and education to each individual child.
Our Aim is to provide a safe, warm, caring atmosphere where each child receives the best opportunities for all individual development. We encourage parents and families to communicate frequently with your child's teachers as we believe that working together is in the best interest of your child. We believe that the first five years of a child's life shapes their future – their health, learning and social development – and we want to make sure that their future is bright.
Play and Learn Early Learning Centres is proud to have been awarded EXCEEDING NATIONAL QUALITY STANDARD, with all seven rated categories being given the highest possible rating.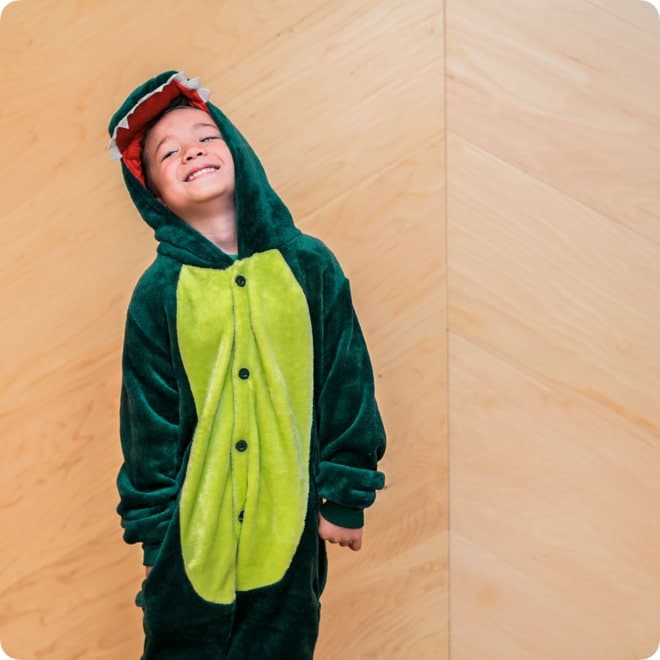 Ensuring that staff are picked not just because of their qualifications, but also because they truly love working with children
Hands-on, day to day involvement from the owners
Creating an exciting learning environment with ample supplies of toys and books
Having well-kept playgrounds with room to be active and social
Developing a nutritional food menu, including organic produce grown right on the centre premises (and picked by the kids too)
Using natural, non-chemical, cleaning products wherever possible
Long Term staff, who are valued and supported
Delivering a progressive educational program based on the Early Years Learning Framework
Providing a safe, loving and nurturing environment, where the children develop socially, ernotionally and physically through "play"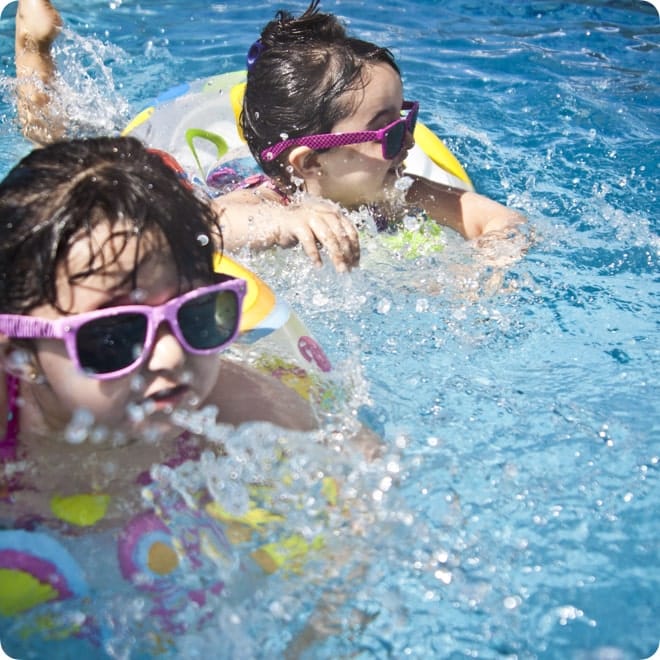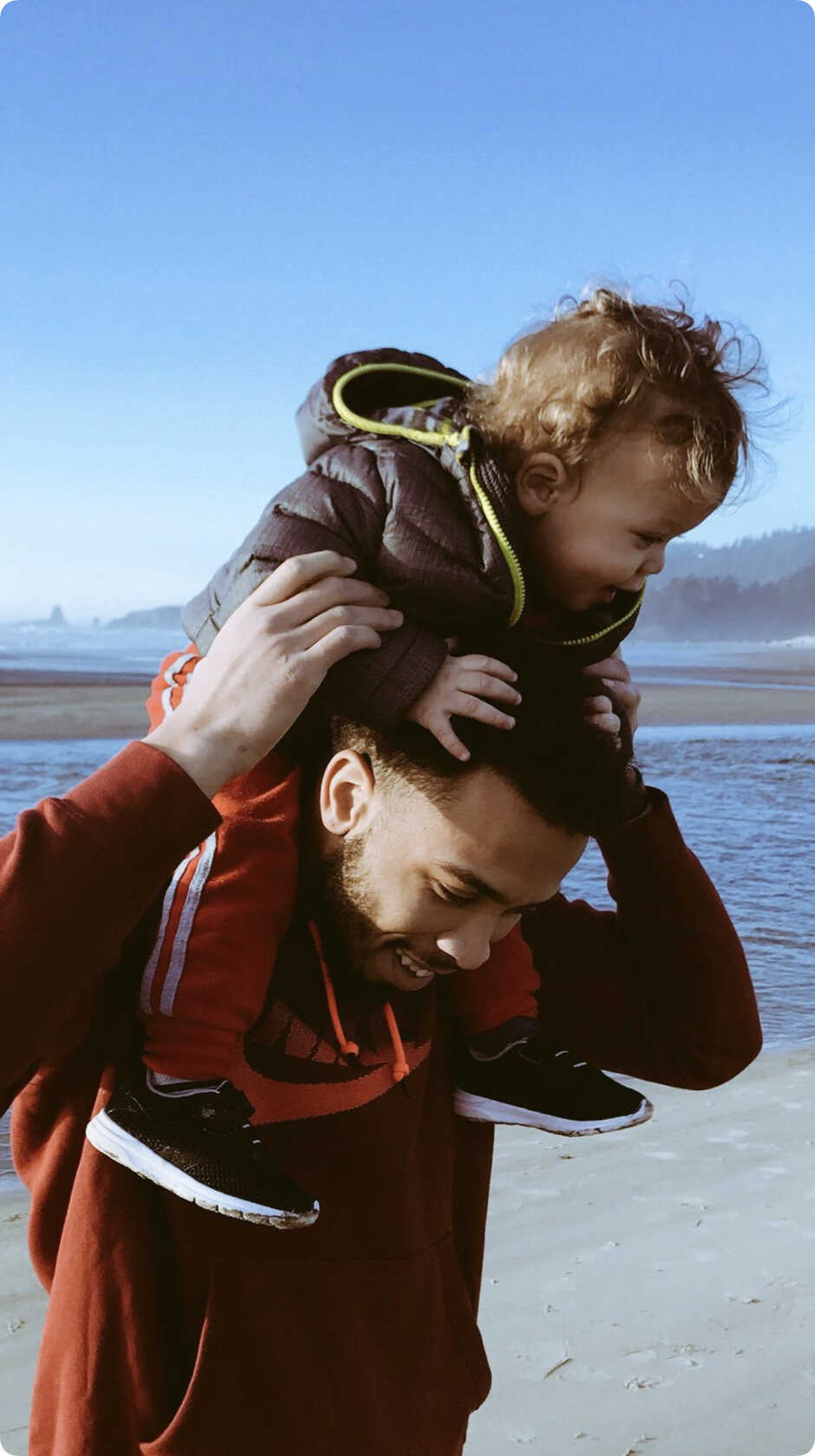 Here at Play & Learn, we believe in making connections which last. Connections with you and your child, and your child's connections with us, our staff and the comrnunity. One of the most important factors in your childs life is to create and develop friendships and trust. This will help your child develop to their full potential; socially, emotionally and through play, educationally
COMMUNITY CONNECTIONS
Play and Learn enjoys a very close connection with the local comrnunity. In working closely with our local schools, our children develop a relationship prior to the beginning of their school years, which has been shown to ease the transition from the Early Learning environment.
CULTURE AWARENESS
At Play and Learn, the rnanagement and staff are cornmitted to creating an environment where differences and similarities are recognised, acknowledged and celebrated. We teach that respect is given to cultural diversity, recognising that we live in a multi-cultural society.
BEING ACTIVE
Physical activity plays a very important role in development of a healthy and happy child. In the early years, most of a child's educational development occurs via play. Our program includes activities across all age groups which promote learning and development through structured and unstructured play.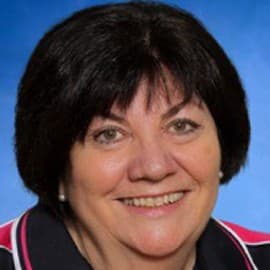 LESLEY HOWE
Cornubia Centre Manager

JULIE HIGGS
Loganholme Centre Manager